Here's the backstory of that iconic photo you've probably seen, a 1952 classic by Ruth Orkin, titled "An American Girl In Italy."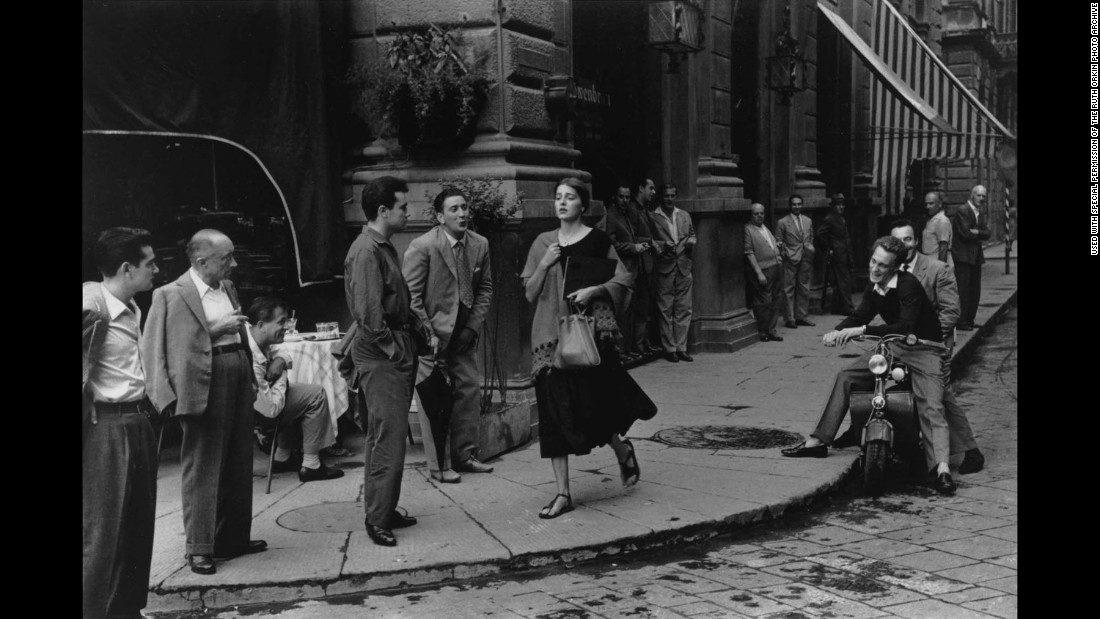 (c) Ruth Orkin
Photography plays a big part in MAP OF THE HEART. And this story also highlights themes of feminism and harassment in THE OYSTERVILLE SEWING CIRCLE. In 1952, the Cosmo article said ""Public admiration … shouldn't fluster you. Ogling the ladies is a popular, harmless and flattering pastime you'll run into in many foreign countries. The gentlemen are usually louder and more demonstrative than American men, but they mean no harm."
What advice would you give a young woman abroad today?
And how's this for progress?
How's that for progress? Have we come a long way? Not far enough? Discuss! 
#MapOfTheHeart #FindYourWayHome
#MeToo #WithYou #TheOystervilleSewingCircle #MendYourHeart