I'm starting this year the same way I've started every year since I can remember–doing something I love.
The trouble is, I love doing a lot of things. Being with people I love–family and friends.
Seeing the world.
Working on my next novel.
Thinking about my upcoming novel and getting excited for people to read it.
Thinking about the many wonderful books I've read this past year.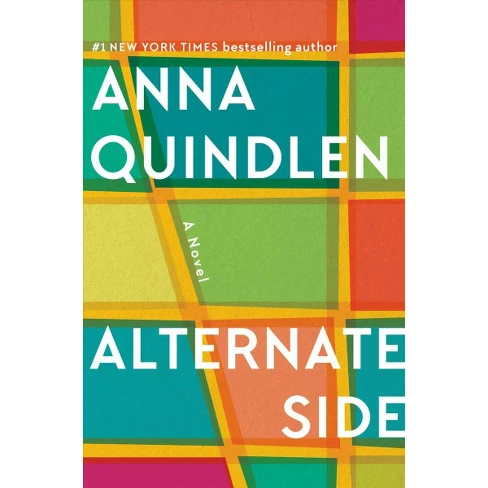 Looking forward to the books I want to read this year.


[image from whatshotblog.com]
Thinking about food. I think about food all the time.
Feeling grateful for the many wonderful things in my life–family, friends, animals, good health, people I work with, a job I love, and readers I've never met except through the books I've been so very privileged to write.


What about you?
What's on your calendar for 2019?
Thank you and Happy New Year!
#newyear #2019 #writing #reading #travel #gratitude #fiction #newbooks