The iconic island haven, Churchmouse Yarns & Teas, is hosting a very special event in their shop this coming Saturday, September 15, at 2pm. Join me for an hour of knitting and chatting about books, yarn, or anything you like!


My latest novel, Between You & Me, has been published to the best reviews I've ever had on any of my books. Shout out to reviewers and readers for taking the time to pass along the good words!


We'll have refreshments, drawings for door prizes, a Facebook Live so you can join from anywhere in the world, and a booksigning! And–BONUS–it's just a scenic ferryboat ride from downtown Seattle!


Eagle Harbor Book Company is handling book sales, autographed and personalized any way you like! Online shoppers can order copies here.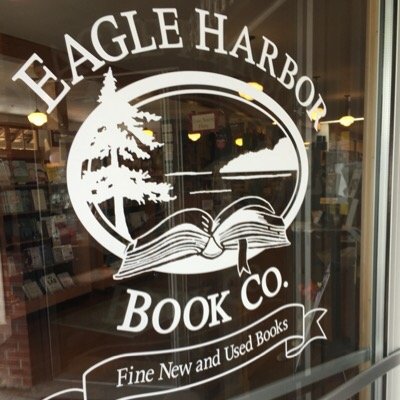 My knitting project for this special event is this simple, stunning piece. The Blackberry Kerchief in kidsilk haze is  the perfect stitch and yarn as we bid farewell to summer and head into autumn, the season of sweaters and scarves.


There's a great reading group guide here, with thought-provoking discussion questions.
Please join in the fun!