I don't know about you, but I usually just use my beach book to screen my face from the sun while I read.
Now this article suggests we use books as shopping guides for cute clothes. Like a $500 ruffled sundress inspired by the very excellent You Me Everything by Catherine Isaac, for instance.


If your summer  beach read is Between You & Me (and it should be; it's by my favorite author and she did a really good job), your outfit might look like this:


Fun fact–If your doc is wearing a short lab coat, she's probably a medical student. The attendings are the ones in the longer coats.
Or this, for your man–who by the way should also read beach books: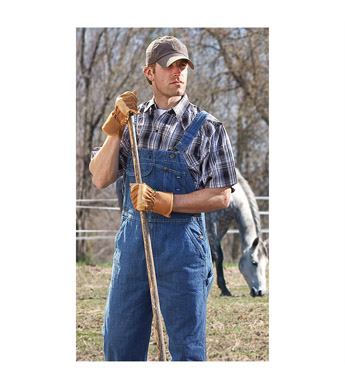 I know, right? He really doesn't have time for the beach.
And for the Amish teenager in your life, especially if she's got something to hide.


Or the little boy who steals your heart:


[spoiler alert–his left arm…]
Okay, I'll stop. But I would love to know–if you were to dress like the book you're reading, what would your outfit look like?