drawing for a free audio book!
March 12, 2009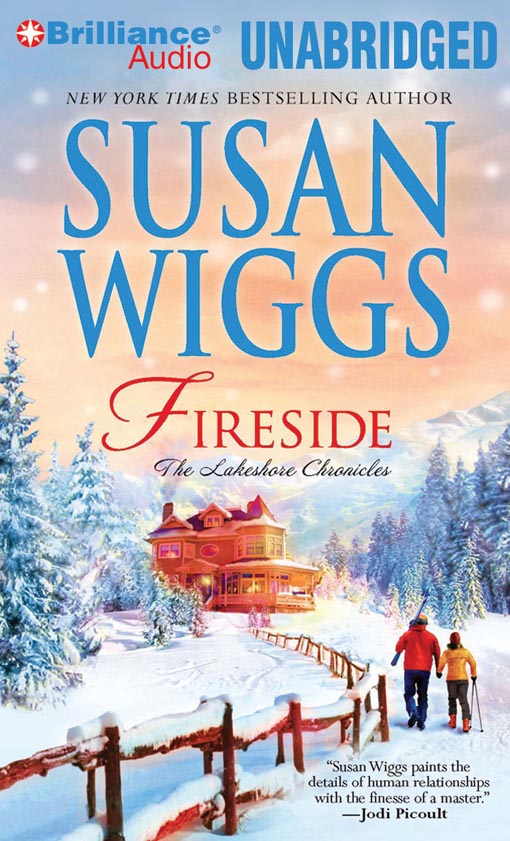 Oooh, look what the mailman just delivered! A box of spare copies of FIRESIDE on audio. It's available from Brilliance in unabridged CD, abridged CD or mp3 format. Also available as a download here.
How to enter the drawing? Just post a comment on the blog entry by midnight on Wednesday, 18 March, and you're entered. I'll post the winners on Thursday the 19th. You can't beat that!