judging a cover by its book…again
January 18, 2009
We all know I love book cover art and the whole process of dressing up a novel to be released into the wild. With Fireside due to hit stores any day now, I can't wait to see its smiling face! Here's something interesting– another guy who likes book cover art has showcased his faves on his blog, Book Design Review with Joseph Sullivan. Check out his picks here. He has a very distinctive aesthetic that could NOT be more different from my own. Just goes to show you how subjective this all is.
What are some of your favorite book covers of 2008? Here are a few of mine: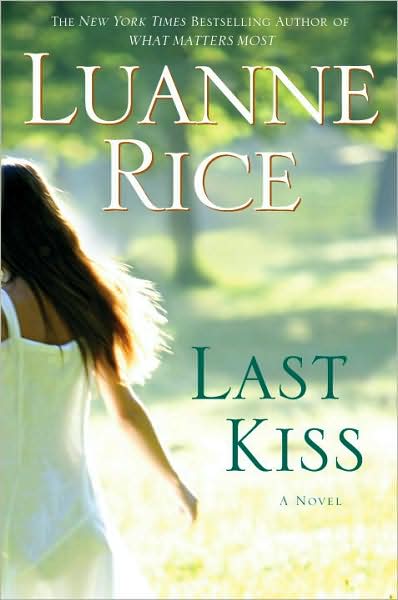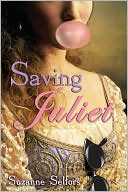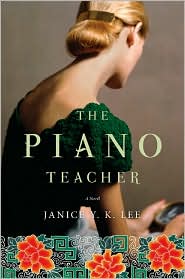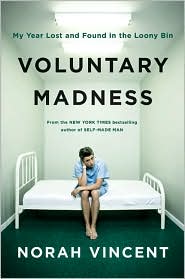 Look-alike covers:
The one on the left is a sci-fi bestseller by the Twilight author. The one on the right is the Bible. Go figure. Sometimes similar images seem to get into the zeitgeist. How many times before it's declared a trend? Is this one called the "ominous, upward-looking eye" trend?
(Alison Kent has a good post on cover trends here.)
And finally, last but not least…It's probably not polite to pick yourself, but this has nothing to do with me. My publisher found a fresh and eye-catching image for the book and I really love it. And it's not just me. For the first time in 30-something covers, I've had readers contact me to ask where they can get a poster of the image! As my agent said, "It looks like a day at the beach."